York - Melrosegate Pharmacy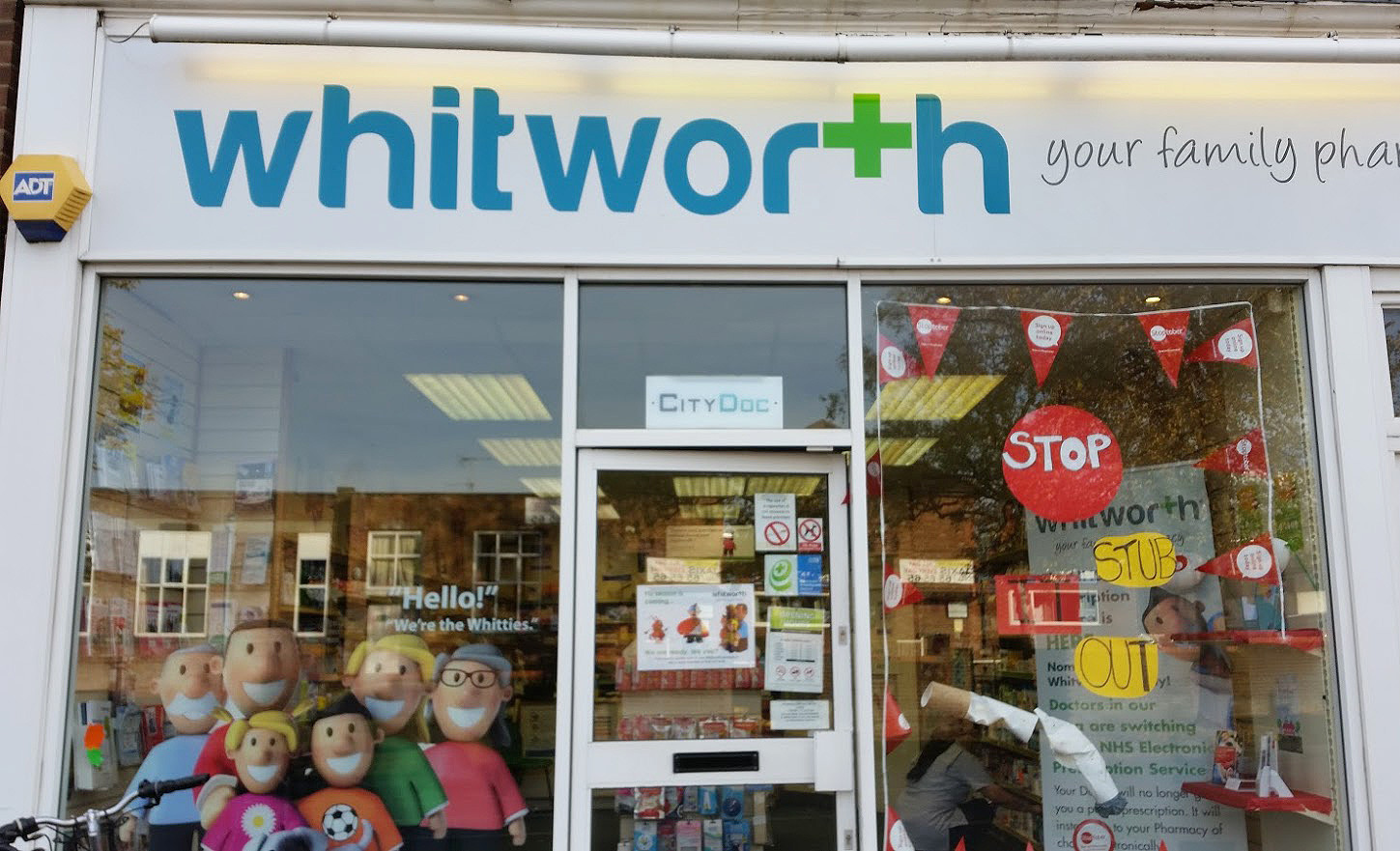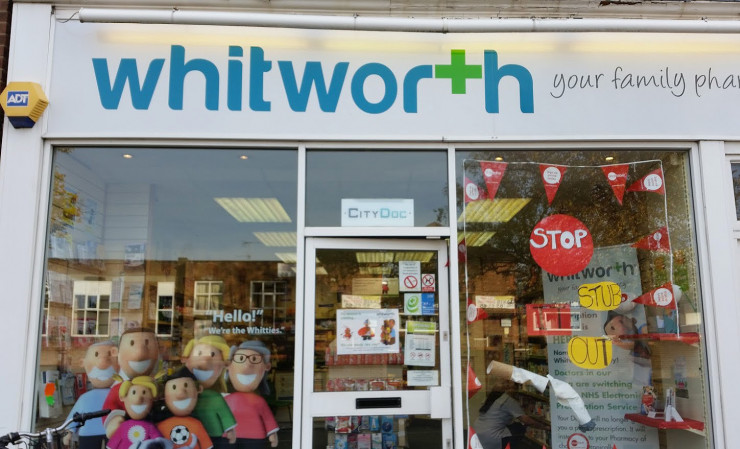 York - Melrosegate Pharmacy
Find us at:
275 Melrosegate, York, North Yorkshire, YO10 3SN
View on map
0190 441 0987
Book Flu Vaccination
Opening Times: Monday - Friday: 09.00 - 18.00
Saturday: 09.00 - 16.00
Sunday: (Closed)

Monday 25th December (OPEN 15:00 - 17:00)

Tuesday 26th December (Closed)
Monday 01st January (Closed)
Our popular community pharmacy is located on a parade of shops and offers the added convenience of being close to the York University Campus.
With free parking available we provide a dedicated service to our local customers and the benefit of extended hours through our Saturday opening. Delivery is available on prescriptions if required.
As a designated travel clinic, we can also offer the travel health advice, vaccinations and travel products you need if you are travelling abroad. For a full description of the services we offer, please see below.
Click here to view the CPPQ results for Melrosegate.
Get diagnosed and treated without the wait. Simply pop into your Whitworth Pharmacy branch in York and ask to see a pharmacist if you're suffering from an ailment such as a cough, cold, diarrhoea, dental problem, back pain or any other minor health problem. Using video technology you can have a face-to-face consultation, get diagnosed and receive treatment. It couldn't be easier!
Weight Loss Programme
Medicated weight loss service
Find out more
Shop online with Whitworth
Essential pharmacy supplies and gifts
Shop Now