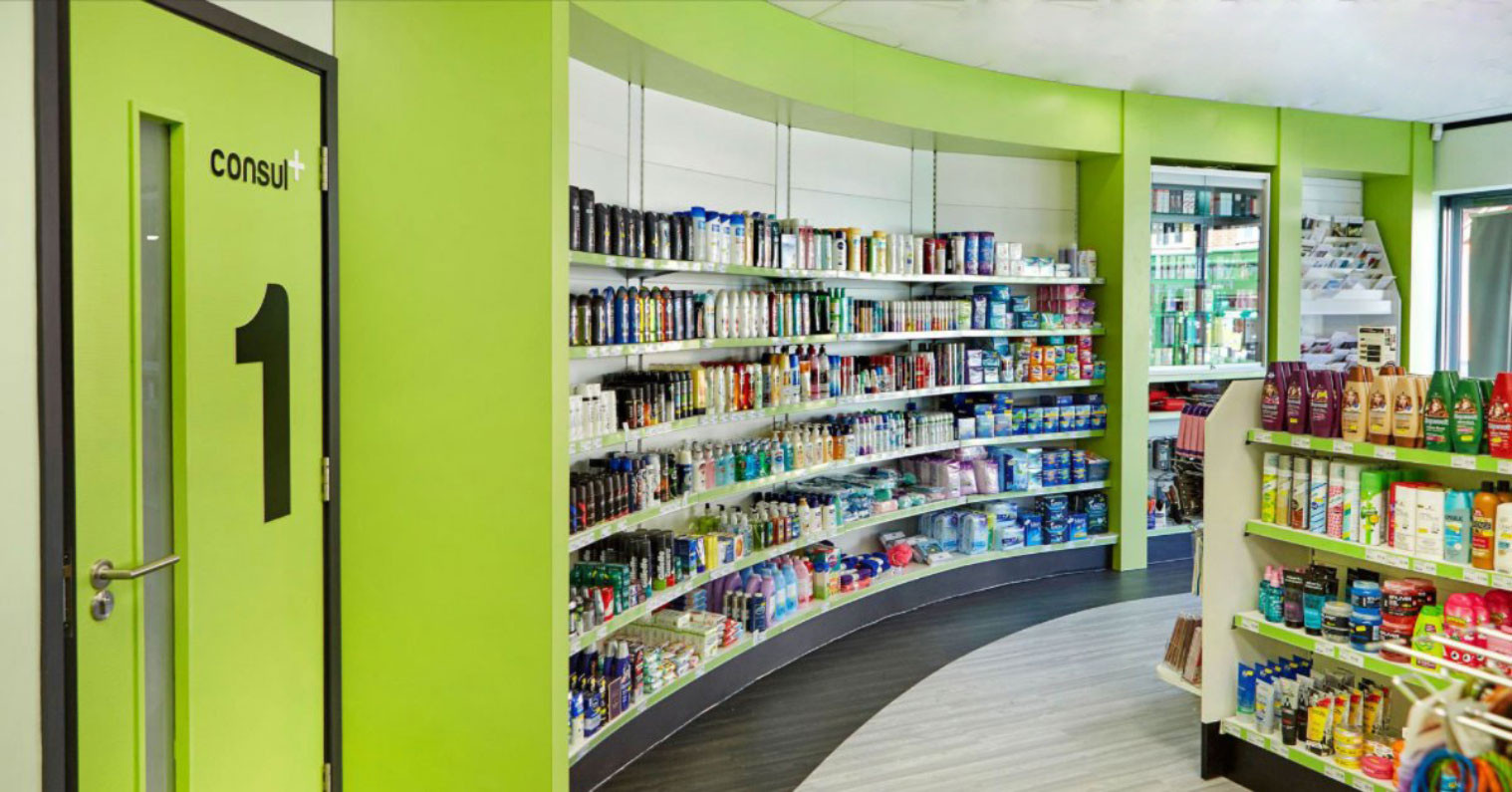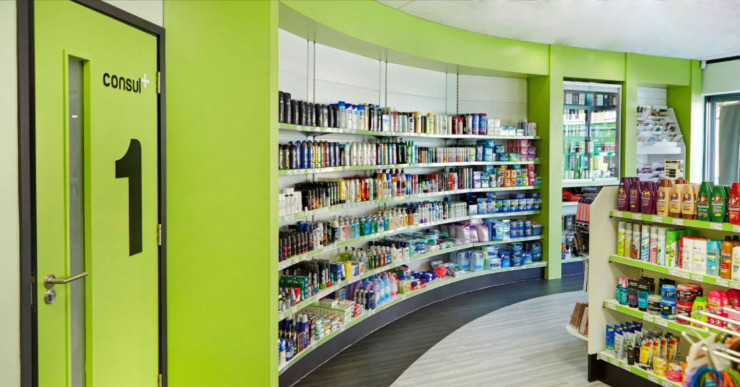 Welcome to Whitworth Chemists
We are a group of family-owned independent pharmacies based in the North of England and we are here to provide you with the friendly and caring healthcare service that you deserve.

Whatever your health problem or question, however big or small, we may be able to help.
Find your nearest Pharmacy
We're proudly different from most other pharmacies
We are big enough to provide a safe and trusted service to you and your family, but small enough to care about every person who walks through our pharmacy doors.
Our customers always come first- you will always receive a top-notch, friendly service including personalised advice that is tailored to your needs. Just like you were family.
We offer a local community feel that you just would not get from larger high street pharmacies.
We firmly believe that prevention is always better than cure, which is why we are very proud to be a Healthy Living Pharmacy.
If you are looking for a trustworthy pharmacy that puts your family's health above all else and you appreciate a friendly chat when you pop in to buy your over-the-counter products, we are the pharmacy to choose.
Our History
The Whitworth brand started over 50 years ago in 1967 when pharmacy graduate John Whitworth opened his first community pharmacy in Doncaster.
Thanks to his hard work and business acumen, his pharmacy soon began to flourish and he opened several new branches in the local area and expanded into wholesale to meet demand.
Although he sadly passed away in 2007 his legacy of providing a local pharmacy and healthcare service that meets the needs of the community continues.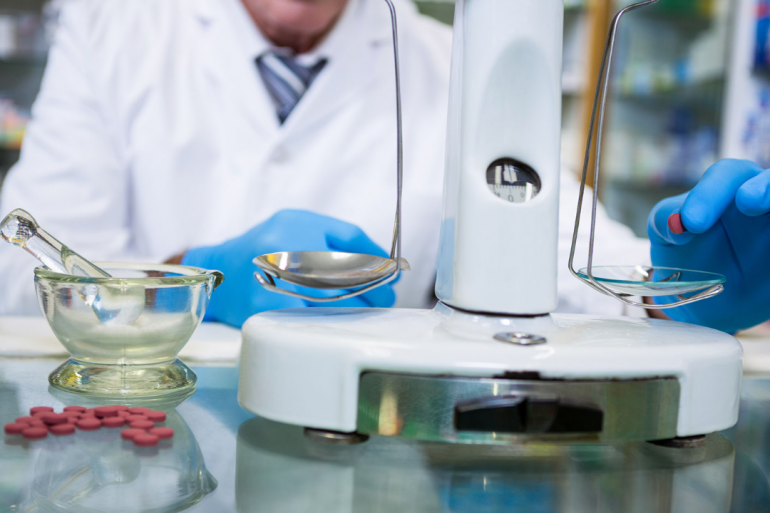 Today, Whitworth has 34 branches across the North of England, from Blackpool to Liverpool in the West, and Newcastle-upon-Tyne to Skegness in the East.
We employ over 290 team members and continue to be one of the friendliest, most trustworthy, local community pharmacies in the country - always going that extra mile to serve our customers.
Due to popular demand, we also recently launched our online pharmacy store and partnered with free app Healthera to give you an easier way to order and track your prescriptions. The app can also be used to 'click and collect' your prescription or arrange free delivery.
Pay a visit to your local Whitworth pharmacy and you will receive the friendly, professional service that you expect.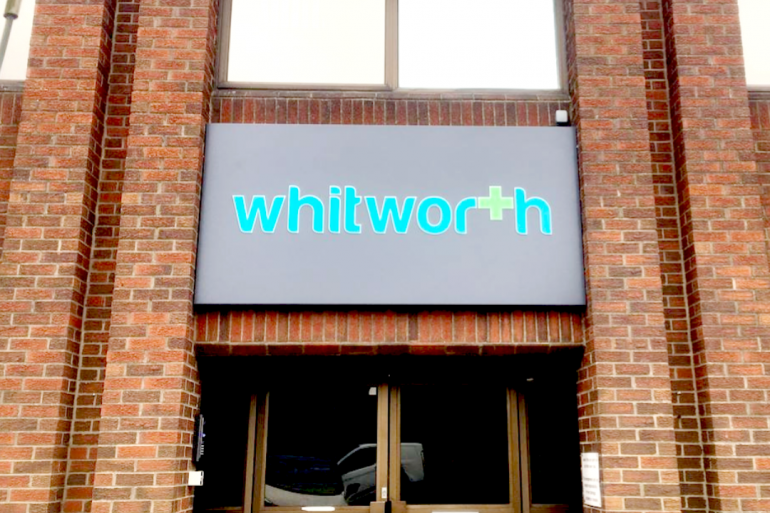 What do we do?
At Whitworth we are here to help you take care of your health, every step of the way.
Here is just some of the services we can offer you (please note that not all services are available from every branch so check with your local pharmacy first)
Dispensing Services
We have a range of dispensing services to help you get the medicine you need and help you manage it effectively. This includes both NHS and private prescriptions, a delivery service, electronic prescriptions and Easipak (medication management).
Healthcare services & advice
We provide a wide range of healthcare services that helps you take better care of your health. This includes health checks, flu vaccinations, blood pressure checks, stop smoking advice and weight management advice.
Private services
Whether you need travel vaccinations, blood tests or you would like to visit our Walk in Clinic to get medical advice quickly, you can come along to your local branch and we will take care of you.
Over the counter medicine and products
We also offer the same range of over the counter medicines, toiletries, perfumes, complementary health products and cosmetics as the larger brands. But we handpick ours to give you a selection of the best.
Many of our services are free of charge and our friendly team members are always ready to offer useful and reliable advice whenever you need it.
Our values
We strongly believe in our values and live them every day. They are:
To treat our customers like they are part of the family and look after them
To maintain our caring family culture
To always act professionally and be disciplined in our actions
To be seen as a leader in community pharmacy and be innovative in what we do
To rewards, recognise and empower our staff
We care so much about our customers that we created a series of character bios to help us better meet your needs. These are used to highlight some of the services suitable for some family members.
Our gender pay gap report can be found here by clicking on the following link - click here.
Why not pop in and say hello today?
Meet The Whitties