Sheffield - Queens Road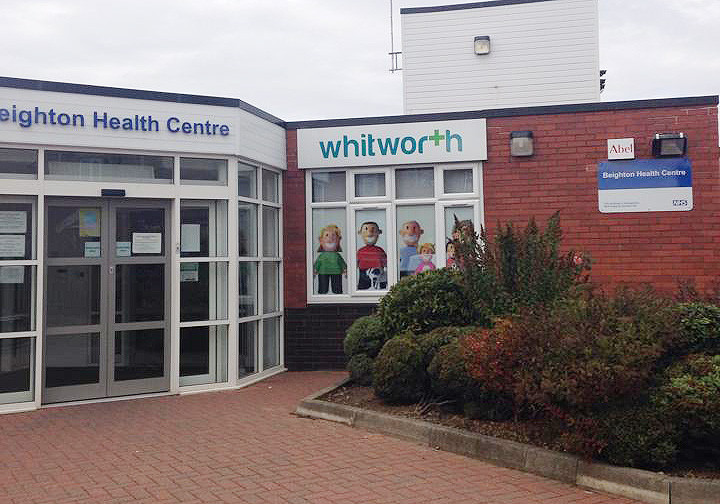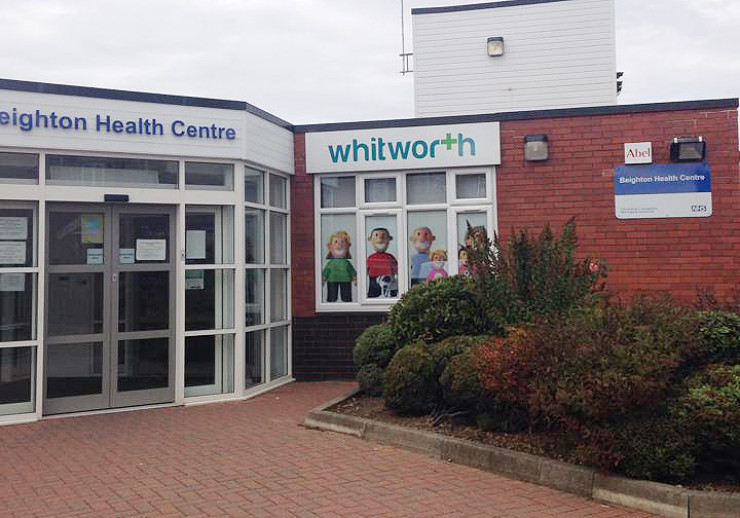 Sheffield - Queens Road
Find us at:
Beighton Medical Centre, Queens Road, Beighton, Sheffield, South Yorkshire, S20 1BJ
View on map
Forming part of Beighton Medical Centre, our local community pharmacy is based within a currently vacant NHS building set in a close-knit residential area.
Free parking is available.
Our convenient location enables you to obtain your medicines easily after your visit to the GP. Free delivery is available on prescriptions if required. We are also located a short walk from Crystal Peaks Shopping Mall and Retail Park.
As a designated travel clinic, we can also offer the travel health advice, vaccinations and travel products you need if you are travelling abroad. For a full description of the services we offer, please see below.
Click here to view the CPPQ results for Queens Road.
Get diagnosed and treated without the wait. Simply pop into your Whitworth Pharmacy branch in Sheffield and ask to see a pharmacist if you're suffering from an ailment such as a cough, cold, diarrhoea, dental problem, back pain or any other minor health problem. Using video technology you can have a face-to-face consultation, get diagnosed and receive treatment. It couldn't be easier!
Hair Loss Treatment
Personalised treatment based on your DNA and lifestyle factors
Find out more
Shop online with Whitworth
Essential pharmacy supplies and gifts
Shop Now