Barnoldswick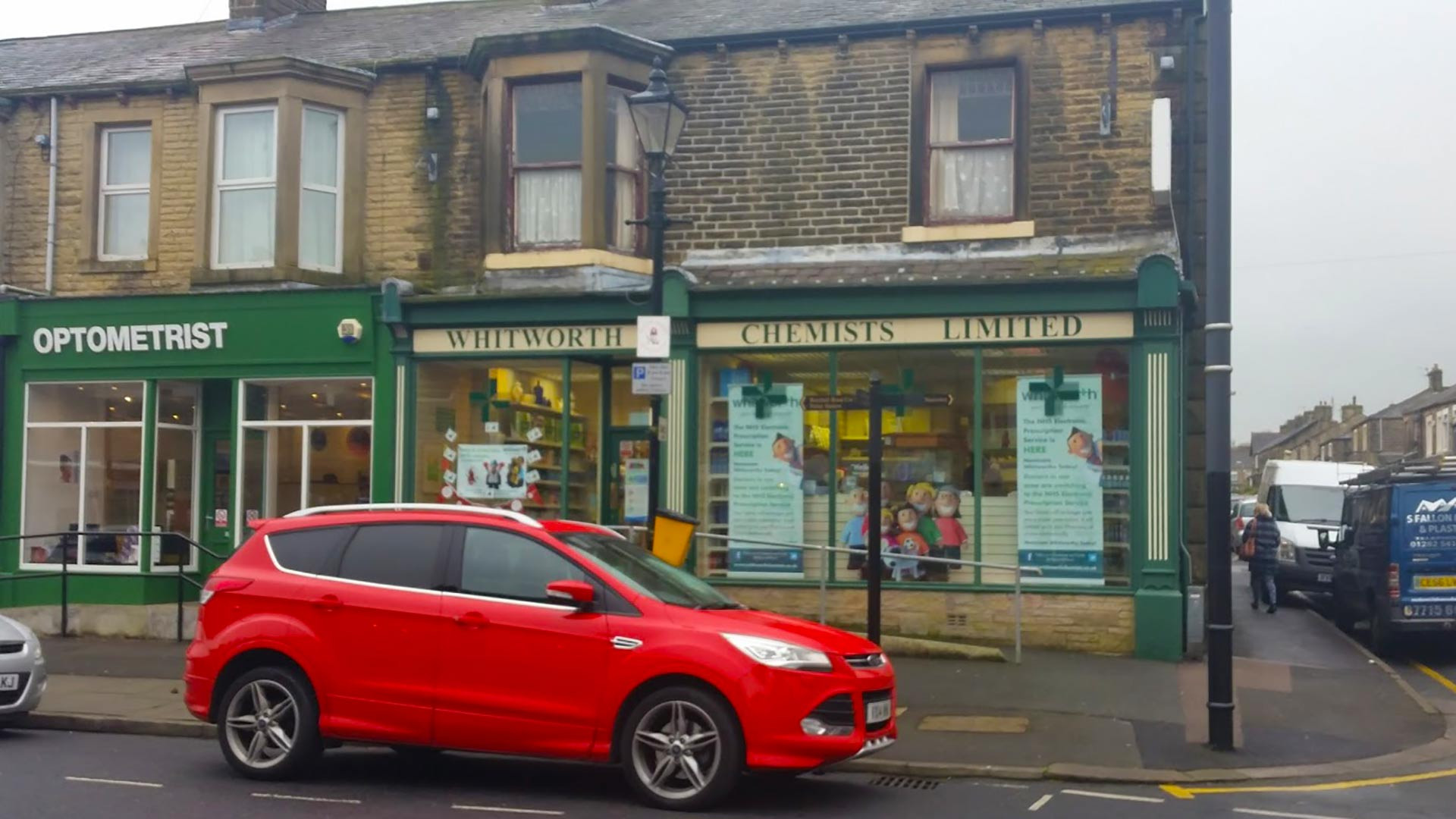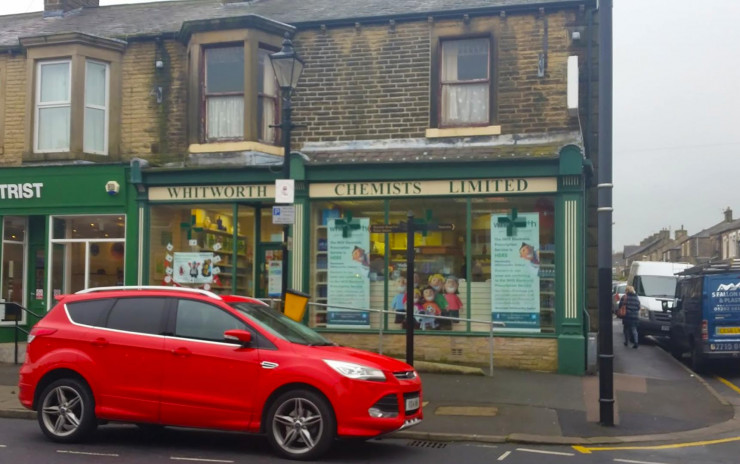 Barnoldswick
Find us at:
21 Rainhall Road, Barnoldswick, Lancashire, BB18 5DR
View on map
Our friendly community pharmacy is located close to the health centre and local shopping town square of Barnoldswick with plenty of independent shops and cafes nearby. Free parking is available on site.
Free delivery is offered on prescriptions and as a designated travel clinic we can also offer the travel health advice, vaccinations and travel products you need if you are travelling abroad.
For a full description of the services we offer, please see below.
Click here to view the CPPQ results for Barnoldswick.
Get diagnosed and treated without the wait. Simply pop into your Whitworth Pharmacy branch in Barnoldswick and ask to see a pharmacist if you're suffering from an ailment such as a cough, cold, diarrhoea, dental problem, back pain or any other minor health problem. Using video technology you can have a face-to-face consultation, get diagnosed and receive treatment. It couldn't be easier!
Cryotherapy
The use of cold or freezing techniques to treat skin problems and safely remove lesions
Find out more
Shop online with Whitworth
Essential pharmacy supplies and gifts
Shop Gifts